Take On The Best Blend Of Fitness And Self-Defense In Our Adult Martial Arts Classes
Are you looking for a fitness program that will leave you looking and feeling better than ever before? Adult Martial Arts classes at Young's Martial Arts are guaranteed to give you everything needed to get in great shape while learning valuable self-defense skills.
Our Adult Martial Arts classes in Kettering have instructors who are committed to helping each and every student grow mentally and physically so that you can reach your health and fitness and martial arts goals!
Join us for the best Karate instruction in all of Dayton!
Nothing Compares To Adult Martial Arts Classes At Our Dojo In Kettering!
At Young's Martial Arts, it doesn't matter if you've never taken a martial arts class before or if you've already graduated through several belts. Our team is dedicated to making sure you're well on your way to mastering your martial arts goals, wherever you are on that path.
Mixing hand and foot techniques with kickboxing and self-defense techniques provides all of our Adult Martial Arts students with a variety that is sure to leave you well-rounded both on and off the mat. Just take a look at some of the benefits of our Adult Martial Arts classes in Kettering:
Increased energy
Relief of daily stresses
Improved confidence
Essential self-defense skills that keep you and your family safe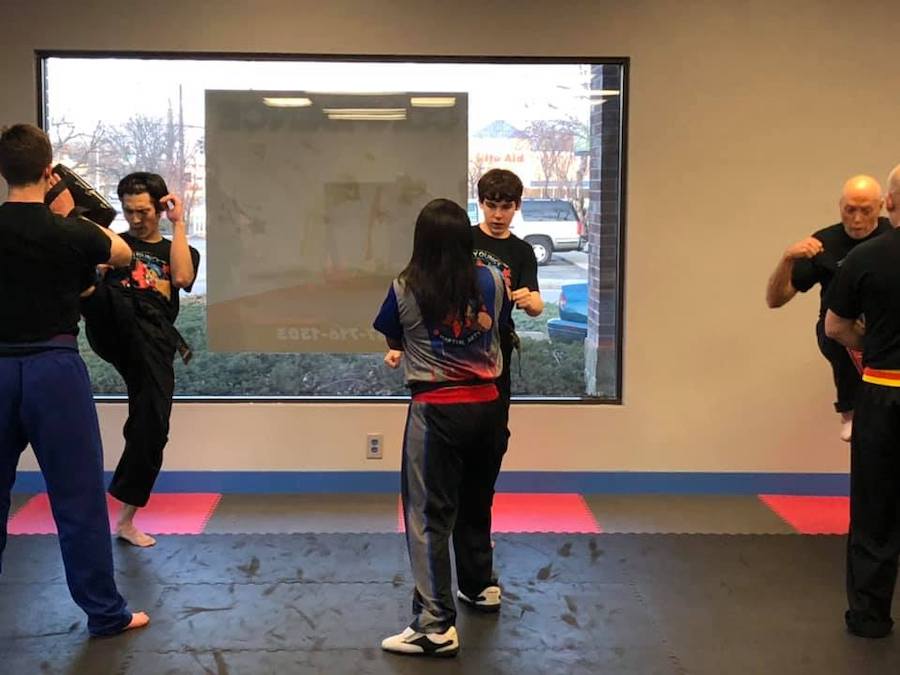 Get Started Today With Our Adult Martial Arts Classes In Kettering!
Young's Martial Arts is committed to the safety of the families across Kettering and Dayton. Which is why we encourage you to get started today and start learning real self-defense with us!
Join our dojo for Adult Martial Arts program today for the best Karate instruction around. All you have to do is fill out the short form on the side of this page!