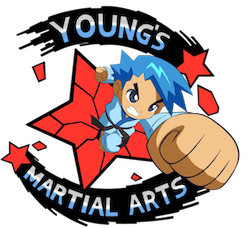 Young's Martial Arts has been a fantastic place for my two youngest brothers, my nephew, and even my mom to learn the art of Tang Soo Do. The self-discipline and confidence that has blossomed from them is very cool to see. Master Young talks to his students with respect and a gentle firmness needed to properly lead his students. In turn, the students adore him and work hard. Highly recommended for children of all ages and adults alike.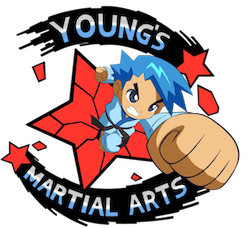 Our 8 year old son loves learning from Master Young. We signed him up because he wanted to learn martial arts, but the confidence and respect he's learning has been amazing.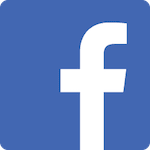 Our son Alec had such a wonderful experience in his years learning martial arts at YMA! Master Young is an amazing instructor, who connects well with kids and makes learning fun. Our family is thankful for Young's Martial Arts and we highly recommend them!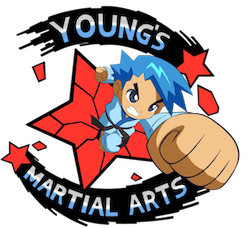 Master Young is excellent! He is a true role model! My boys have been part of his school for over 10 years. He has had such a positive impact on them and our whole family. The lessons and skills they have learned are too many to mention. They are better people because of his talent and influence. The world needs strong children...inside and out! Young's Martial Arts provides all the tools to bring out the best in their students!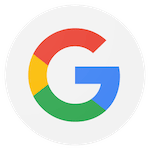 Master Young is an amazing instructor who has put everything he has into making martial arts fun for his students. As a student of his for 12 years, I know that I am still learning something knew from him every time I go in. There is no better place to learn martial arts.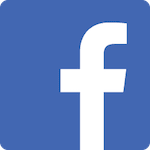 My son began working with Master Young at the age of 3. As a young boy with so much energy, he needed an activity that would channel that energy in a positive manner, and give him valuable tools as he grew up - discipline, confidence, work ethic. My son has all that, and is about to complete his requirements to earn his black belt, including participating in teaching the group classes. At the age of 10.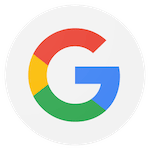 I took a chance on a young master 15 years ago and he has flourished and excelled at his craft ever since. If you are seeking a way to turn your introverted child into a confident and successful adult Young's Martial Arts is the ideal place for a child to learn, grow and build their confidence. Both Master Malealk Young and Master Nancy Young provide the best skills in the area to get your child out of their shell and teach them the skills and techniques to becoming both a stellar martial artist and an outstanding citizen. They have experience working with kids as young as 4 years old all the way to seriously competing adults. Over the last 15 years Master Young has produced many black belt students and continues to receive top school rankings at both local and national tournaments.
Young's Martial Arts has been a great place for my son and daughter both to begin to learn the art of Tang Soo Do. Master Young has taught them respect, discipline, and self-confidence. He combines fun with gentle discipline. They absolutely adore Master Young and coming to practice weekly. I would highly recommend this program for kids and adults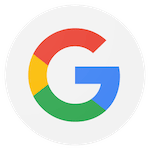 Master Young is AMAZING!! He takes the time and has an ample amount of patience with my special needs son. I am very impressed with the routine and positive reinforcement he provides for my son during each lesson. My son has been learning the techniques of taekwondo as well as patience and gross motor skills! As a mom and special needs educator myself I highly recommend Master Young at Young's Martial Arts.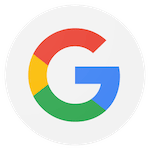 I can't say enough about this studio or its owners. My sons started with Master Young when they were about 6. Those boys are now 15 and 18, and Young Martial Arts has helped mold them into the men they are becoming. It isn't about belts nor ribbons nor medals or a fake "good job!" Both Master Youngs encourage discipline, effort, and attitude! I could write a book but this is a review...
Julianne Patterson Weckel
Master Young and his team have helped to foster my son's self-discipline, work ethic, and respect for himself and others. Master Young approaches his students with kindness and love while still requiring respect. He prepares them for tournaments and life at the same time.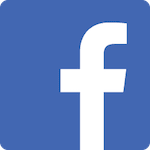 My son has significantly enjoyed this program & looks forward to his 2 lessons weekly. Very welcoming, inviting & supportive environment. Thanks, Master Young!
As a mother of spirited children, this class is a great way to give them the physical activity they need along with discipline and respect. They both have fun in the class but take it seriously at the same time and have built some friendships with children outside of their school. Master Young knows how to keep the instruction interesting, so the students do not lose interest. Tournaments are available but optional. We have enjoyed being part of this program.